Our works in the past 21 years include Music Production and Design, Audio & Video Production, Publishing, Albums Release, Artiste Management, Shows, Entertainment Events and Training.
The target of Vocanimals Music is to establish remarkable productions and business in Macau. We welcome collaborations with different companies and people, and to create unique cultural creative products.
Recording, Editing, Mixing, Mastering
High quality recording services, Capture every nuance of your performances. Complete workflow.
Providing music compositions, soundtracks and audio effects to fit your production needs. Offer suitable package plans for your promotions.
MV Production, Commercials Production
From pre-production of ideas and scripts, to outdoor shooting, scenic and set design, casting, post editing, color grading, animations and special effects.
In order to fulfill the demand of different situations, we provide our reliable and best quality services
Audio Production in a Glance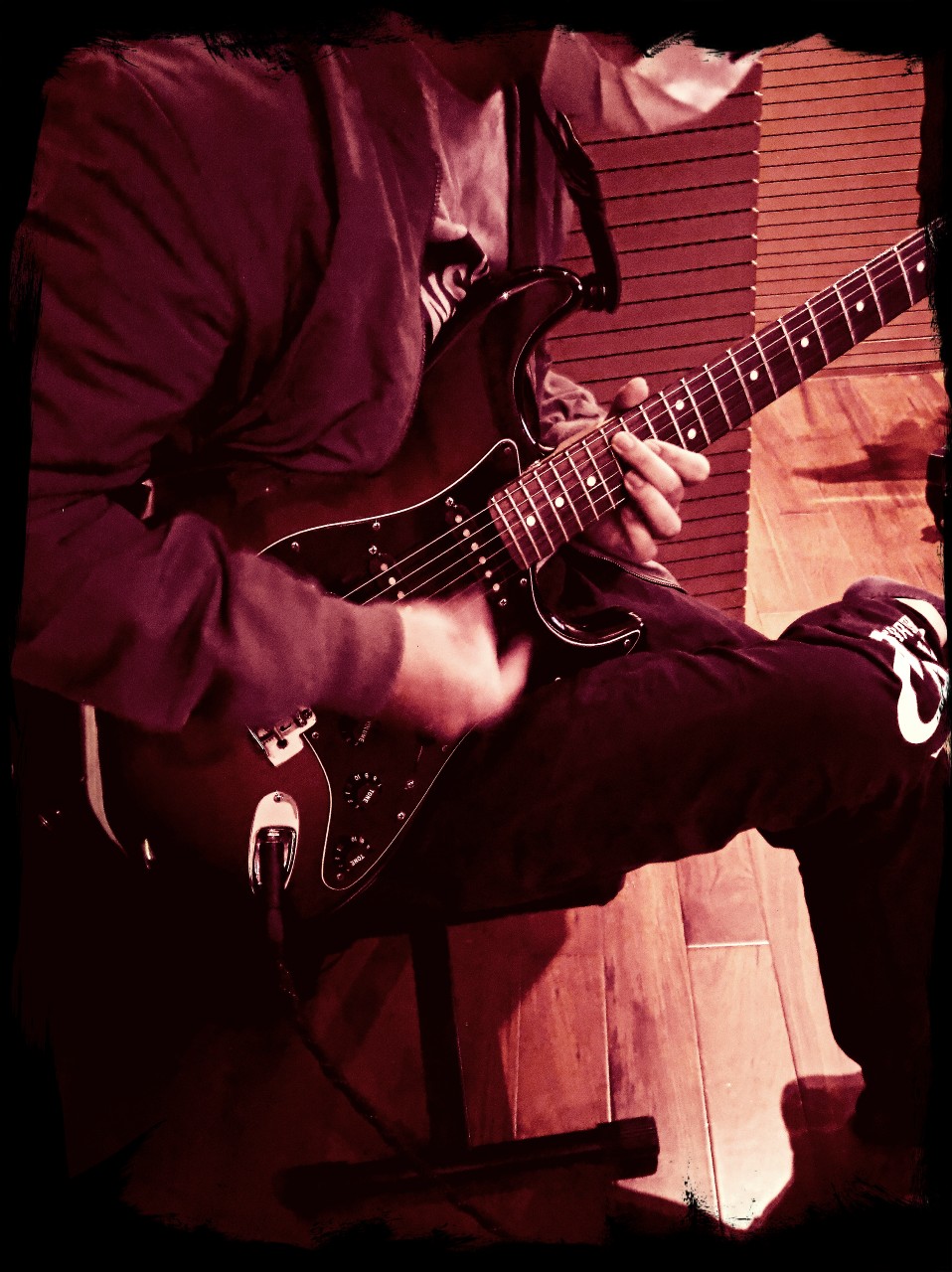 We have full support to record different instruments, for different style of music that you need.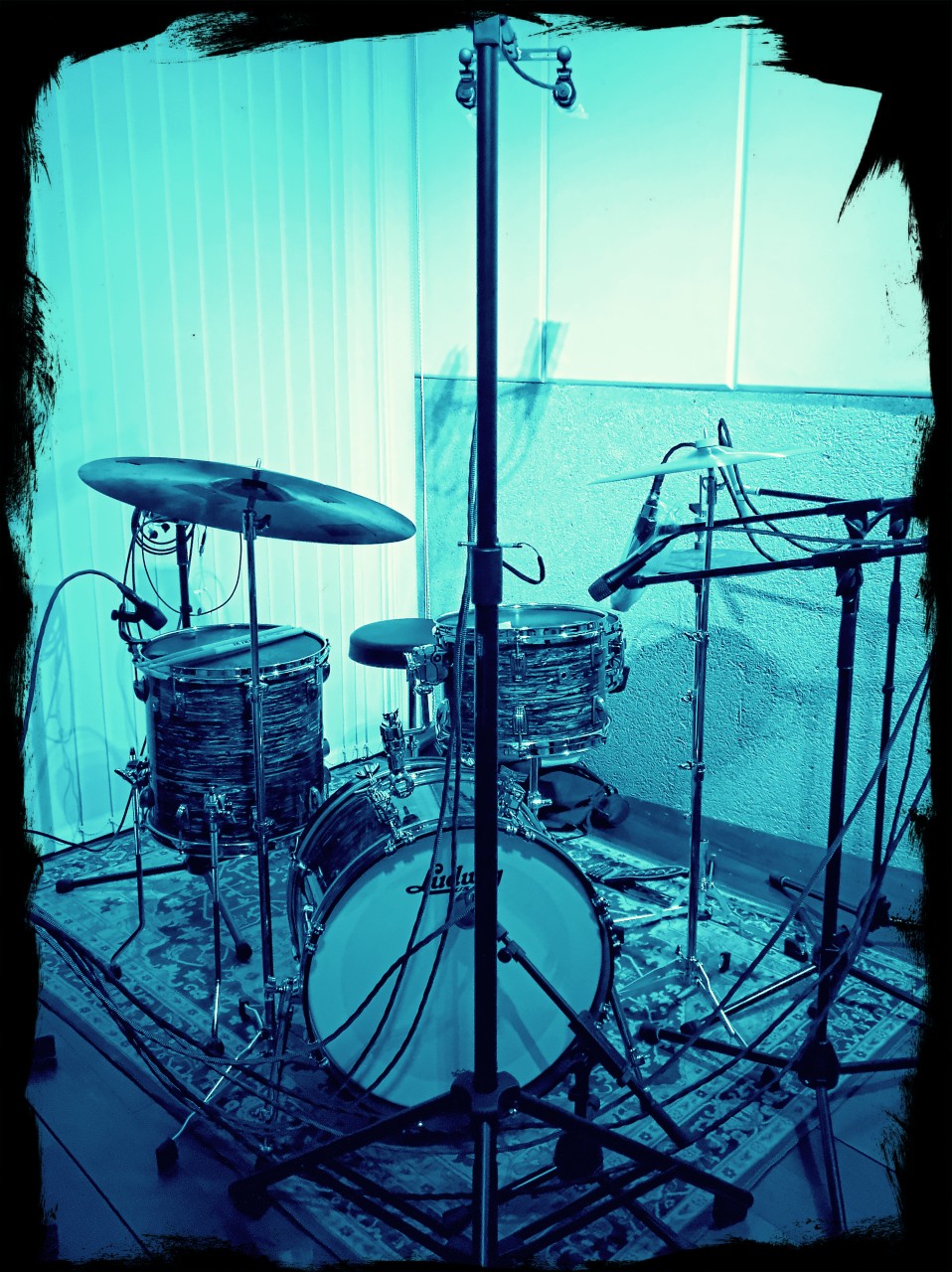 The most interesting and exciting part is acoustic instruments recording. This is one of the setup for the drummer.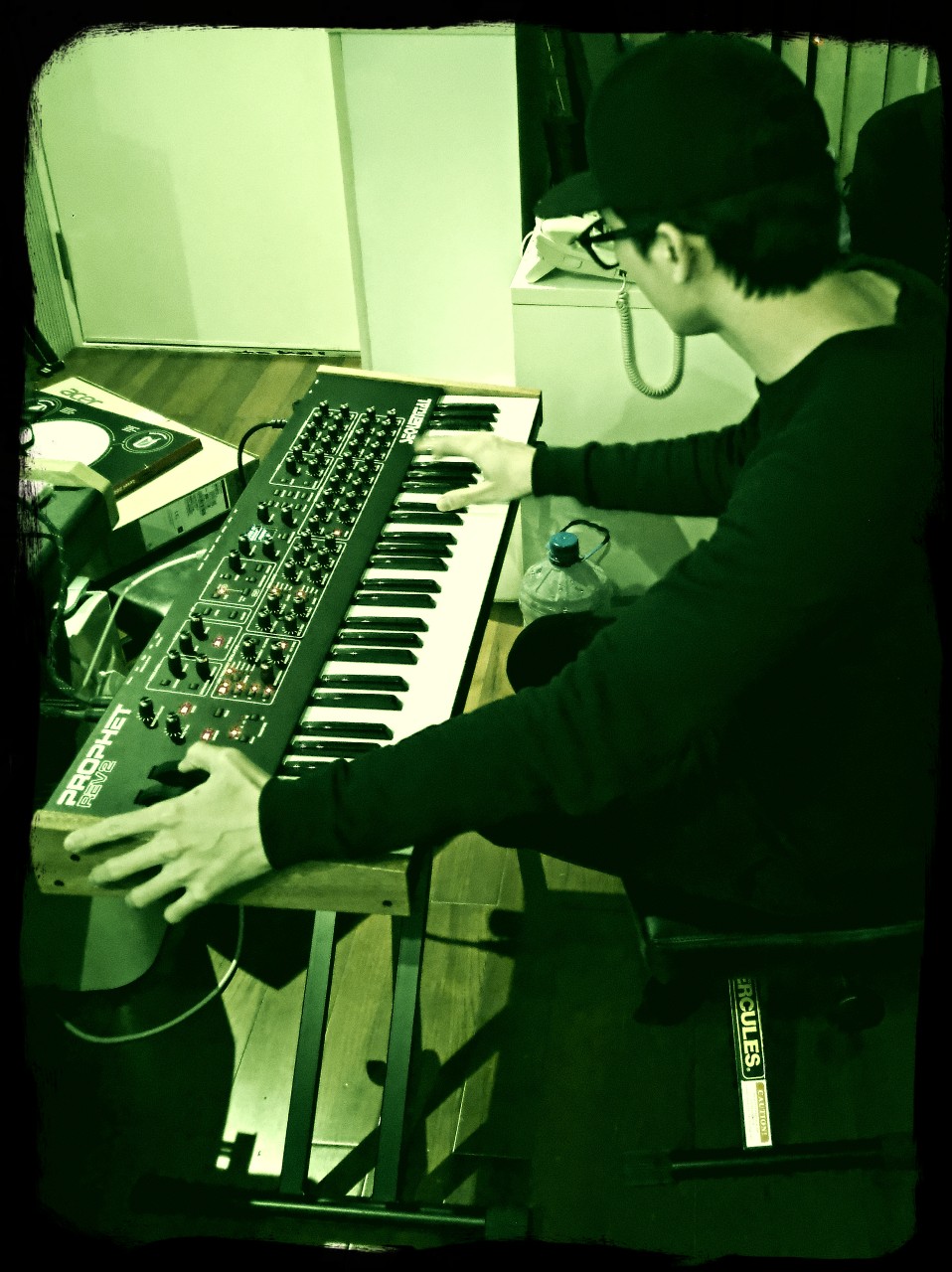 We enjoy working with music. Being creative is our job. Music is always a common art in our living. We believe.
Want to know more about our progressions?